Explore Our Range of Services
Our services includes catch basin cleaning, hydro excavation, line jetting, stormceptor cleaning, and vacuum truck rentals.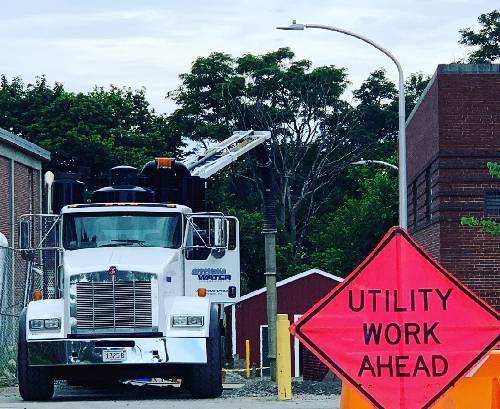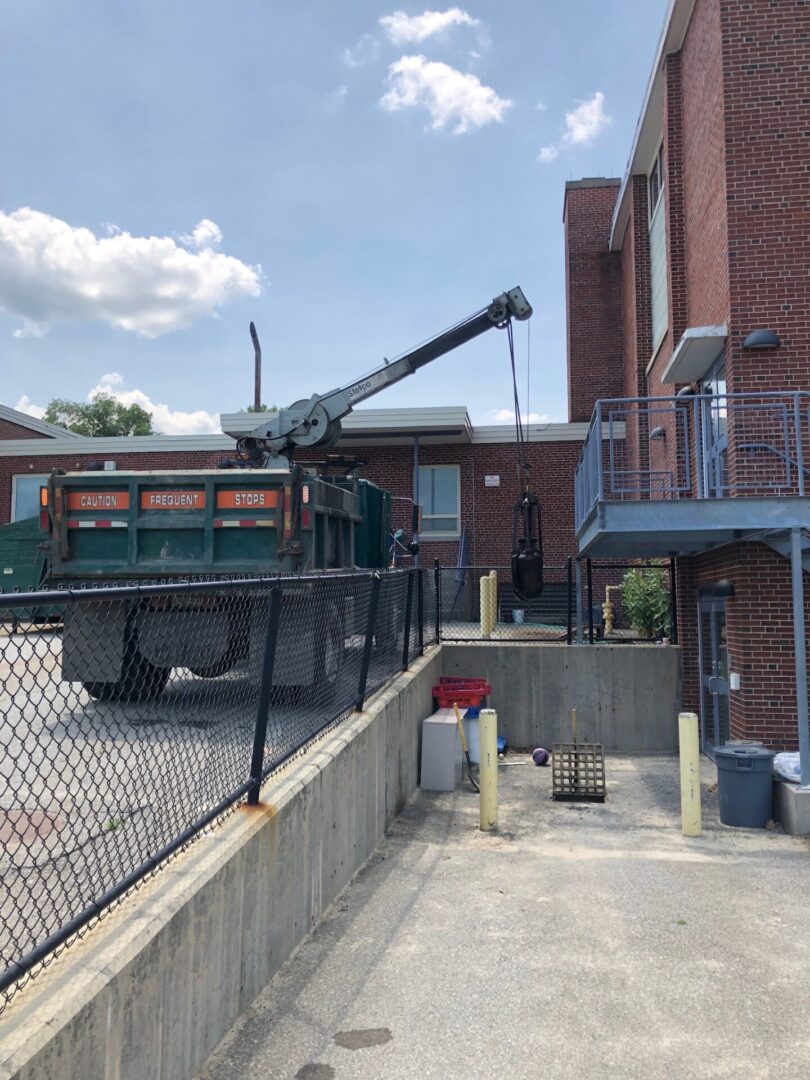 Catch basins, also known as storm drains, help drain excess water from roadways and parking lots. They have a sump area that allows dirt to settle to the bottom and water to drain out of the basin. Over time the sediment needs to be cleaned out. 
Whenever you need catch basin cleaning services, let the professionals at New England Storm Water do the job. We provide two types of cleaning techniques, orange peel style, and vacuum truck.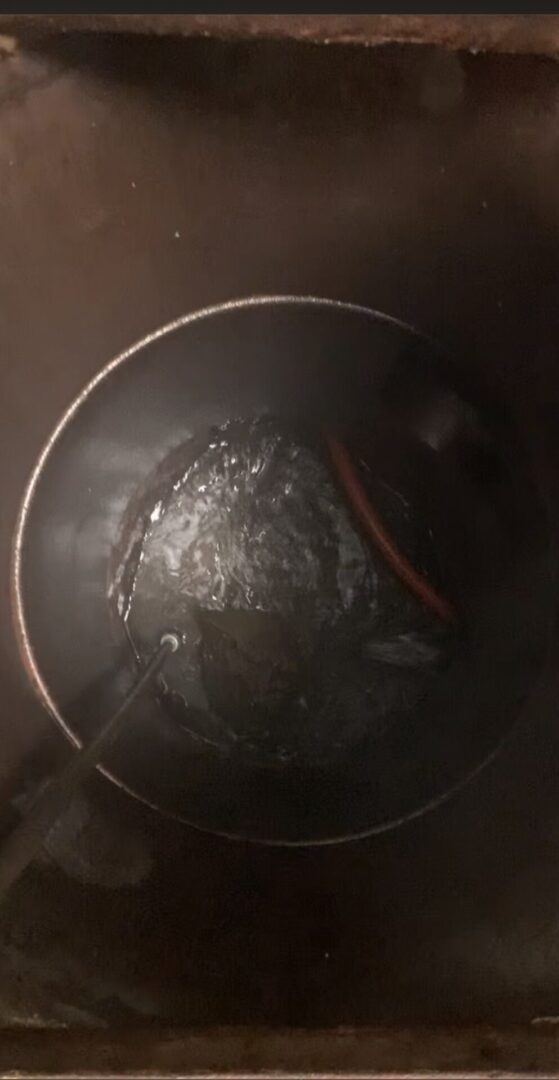 New England Storm Water Management has the experience that you can count on for line jetting services.
Our jetters use high-pressure water and different nozzles for different applications to clean the insides of pipes. We can travel up to 700 feet with a maximum water pressure of 2500 psi.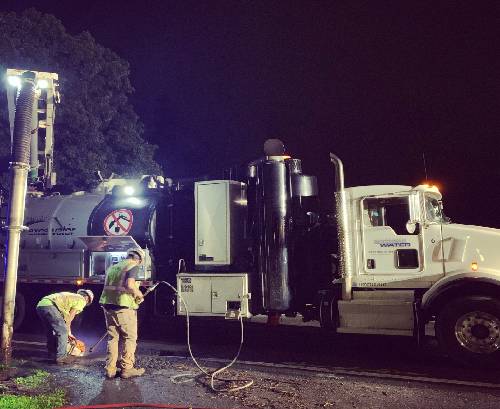 Wet or dry material can be vacuumed up and, in some circumstances, reused. One of our skilled operators can make that happen for you. We can also dump the material right on-site to cut down on disposal fees.